About MGMT-ETC
At our core, we believe in building relationships based on transparency, integrity, and trust.
NTF Real specializes in the acquisition, disposition and improvement of real estate in the New England and South Eastern regions. MGMT-ETC is the first point of contact for all managing aspects of our portfolio.
MGMT-ETC is dedicated to delivering exceptional service and expertise to our investors, partners, and tenants. We strive to make a positive impact in the communities where we invest. We believe that commercial real estate can be a powerful vehicle for wealth creation and social impact. MGMT-ETC's goal is to unlock the potential of every property we acquire, and to create lasting value for our stakeholders. We are passionate about what we do, and we are driven to succeed.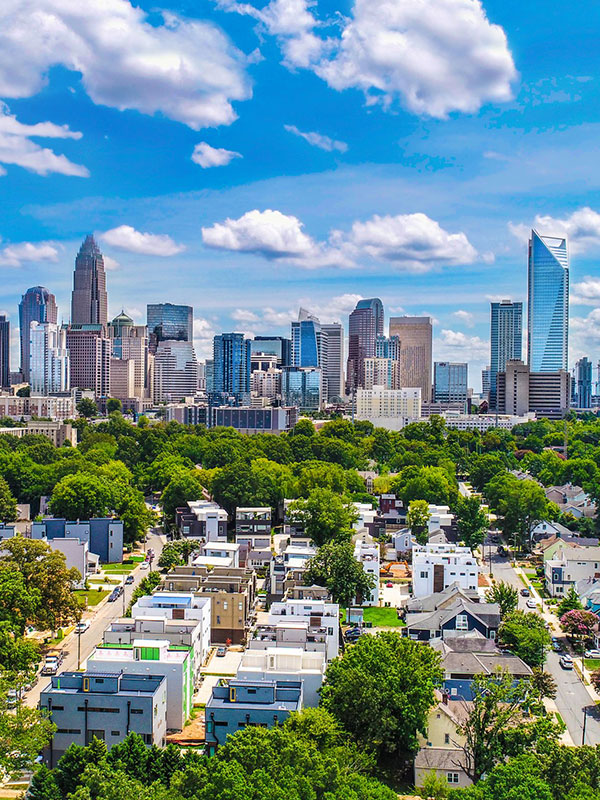 NTF Real is lead by MGMT–ETC, a team of diverse individuals striving to deliver results that outperform expectations
With over 60 combined years of experience managing, operating and investing in commercial real estate, NTF Real has the knowledge and expertise to navigate the everchanging tides of the real estate market.