TARGET MARKETS
Properties located in the New England region.
MGMT-ETC's opportunities will be explored on a case-by-case basis, but we are experienced with this region and already have several stable assets in the portfolio.
Properties located within a 300-mile radius of Charlotte, NC.
Markets in this radius are experiencing higher than average population growth as people migrate from higher density, less affordable markets in the northeast.
TARGET TRAITS
Appealing properties with identified upgrade prospects including renewal energy enhancements.
Multi-tenant properties located in high growth regions.
E-commerce resistant tenants in retail properties.
Properties with operational upside where we can inject the necessary monetary and human capital needed to increase occupancy and revenue and mitigate expenses.
VALUE-ADD STRATEGY
Cost reduction: i.e. optimizing the asset management and/or energy expenses.
Vacant pad site development to generate additional revenue
Renewable Energy property upgrades to enhance NOI with recurrent revenues.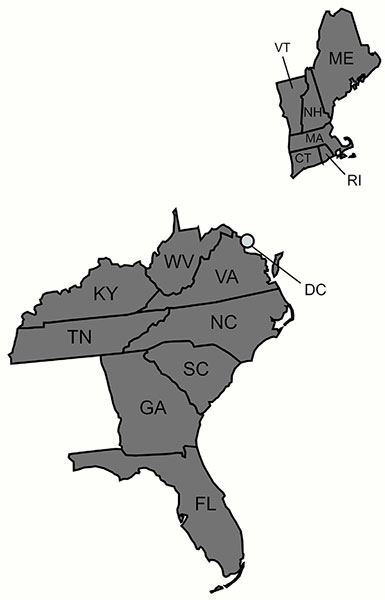 Disposition Strategy
NTF Real places its properties on a minimum 5-year hold period plan with options to extend based on performance. At the end of such period a property disposition will be decided on a case-by-case basis. The decision of a disposition is not taken without thorough analysis and consideration.
When the decision of disposition has been determined, NTF Real transacts the property directly with an interested party or retains a reputable commercial real estate brokerage to market the property for sale and engage multiple interested parties. Proceeds from dispositions are either distributed to investors or rolled into a 1031 Exchange purchase for a new asset.
NTF Real is lead by MGMT–ETC, a team of diverse individuals striving to deliver results that outperform expectations
With over 60 combined years of experience managing, operating and investing in commercial real estate, NTF Real has the knowledge and expertise to navigate the everchanging tides of the real estate market.